We design unique vacation packages.
Grand Journeys is excited to create a trip to remember! We are a boutique travel agency specializing in big travel adventures. Located in beautiful San Diego, we are the central hub for worldwide travel. Whether you want a relaxing week at a white sandy beach or a whirlwind trip around the world, we can design a special journey customized for you!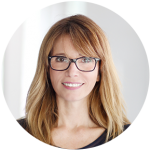 Bali was my dream
My husband and my family have used Grand Journeys for several years. This company goes over and beyond to make any trip extra special. Our next trip is to Europe and cruising on the Rhine. Can't wait!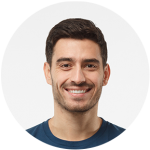 China adventure
I can't say enough good about this agency. Erin and Maureen are helpful, supportive, and provide great customer service. You get a person not a robot. And even if you don't end up using their services they help you anyway and they're kind and supportive. Be sure to use them for all your travel needs.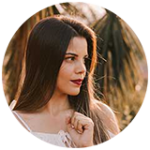 New Zealand was my dream
I was facing the daunting task of planning our entire honeymoon - an 11 day trip to New Zealand. I quickly turned to Maureen and the process was smooth sailing from our first correspondence until the day we returned. After getting to know a bit about us, my budget, and my must-haves, she used her amazing network and her personal knowledge of the country to book us an amazing trip with five stops, first-class accommodations, and a mix of organized activities and strategic days of leisure that allowed us to immerse ourselves in the country and to truly enjoy every minute of the experience.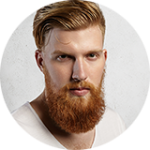 Paris is awesome
I called Grand Journey and worked with Erin immediately, amazing! She did all the research, calling and organizing for us...in the end, though, we couldn't go through her due to travel complications. We will use her for our next Grand Adventure and highly recommend! Thanks, Erin!!

Vacation in Rome
We just got back from a Southeast Asia trip planned by Erin and Maureen. It was first class all the way. They did an amazing job taking all of my ideas and turning it into an excellent trip. They made us feel safe, valued and excited for the trip. They were able to get us in business class international flights for good rates and 4 star hotels for great value. The tour they set up for us was well worth it and even when we had hiccups as all trips do they answered the phone from 14 hours away and helped us navigate the hiccup. It ended up being a 5 star trip and we will use Grand Journeys for all our travel. They GET IT and they are what travel partners are supposed to be. They are worth it and more. Thanks Erin and Maureen
Tell us your travel plans
This form is currently undergoing maintenance. Please try again later.